A little about us
Curacao ranks among the top 50 electronics and appliance retailers in the U.S. In the years since our recovery from the 1992 riots, the company has expanded many times over, adding new stores and warehouses, offering new services beyond retail sales, and becoming the most trusted name within our market. Curacao gains momentum with each passing year, with plans to enter Hispanic markets in new cities and give more communities access to our quality products and services. Here at Curacao we value our unique relationship with our customers. The local Latino population is more than a market to us—it is a vibrant community, and Curacao is an active member.
---
Events Coming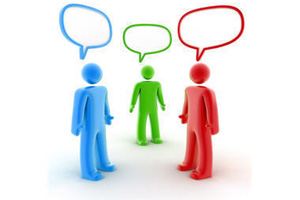 Job Fair Coming Soon
Curacao is constantly involved in job fairs and we would like everyone to join them to find out more about us.
Check Dates
---